Hair is one of the important reasons to add the pleasant appearance and individuality to either men or women. With the adventures changes in the world, we often suffered from plenty of sick's which harms us in different ways. We often see people lose their hairs at a young age due to improper diet habits, polluted and other environmental factors, restless life and much more. So they continuously start to worry about hair loss and want to increase hair growth to get healthy and soft hair. Some of the researchers also resulted that in hair growth affected by the use of chemicals in many textures.
Here are some effective ways to increase your hair growth,
Gooseberry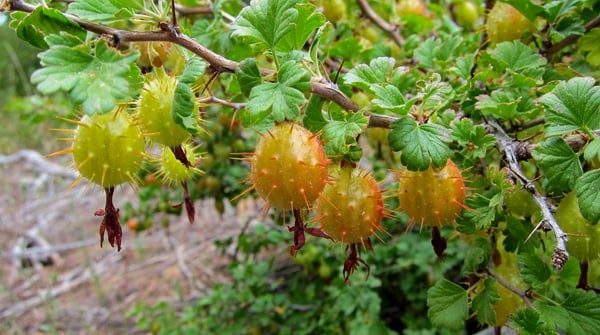 People who suffer from the hair loss can try out the gooseberry or Alma along with the coconut oil. It largely helps you to increase your hair growth in the quick period. Just apply the gooseberry paste or oil on your head which has the vitamin C help you to get hair growth in a week of time.
How to use:
Take coconut oil about a couple of spoons and add the Alma power then mix them both.

Now apply the mixed paste to your scalp and hair.

Keep it for 30 minutes or so.

Then take a bath and wash your hair completely and continue this as long as possible in a scheduled period.
Egg mask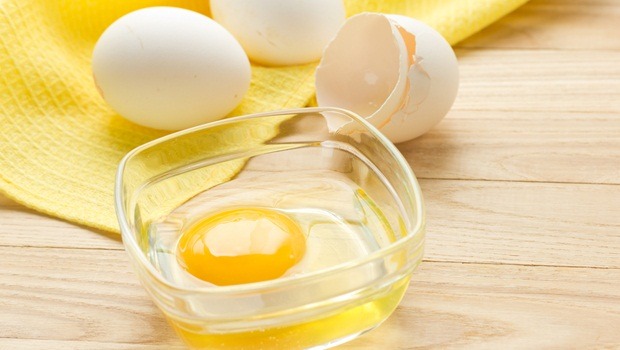 Egg mask is the best and most popular method to increase your hair growth up to the specific range. The egg is also one ingredient that has more proteins, may help to increase the hair growth and new hair pattern as well. Egg contains the products such as iron, selenium, phosphorous, iodine and sulphur and more.
How to use:
Take an egg and add olive oil to it.

Now paste it completely and apply to your scalp and hair.

Keep it for about 20 -30 minutes then wash your hair with Luke warm water.
Onion juice
While seeking for the most effective method to increase the hair growth go for the onion juice. Onion has the sulphur which enhances the collagen construction of tissues and also re-growth of hair.
How to use:
Firstly make the onion juice using the sliced onions.

Now apply the onion juice to your hair and scalp.

Keep it from about 10-15 minutes and then ash it carefully with the gentle shampoo.
Coconut milk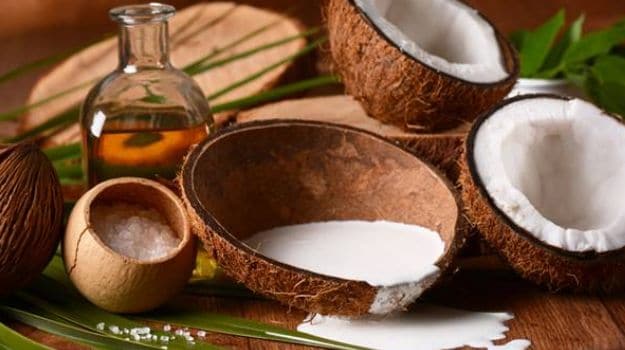 Coconut is a well-known and most recommended product to increase the hair growth in quick time. Coconut naturally has the iron, potassium and other fat ingredients.
How to use:
First, take a fresh coconut with the lemon drops and lavender oil.

Then mix it until you get the coconut milk.

Now apply the coconut milk to your scalp and keep it for few hours.

Now wash with Luke warm water using shampoo.
Final verdict
It's more than advisable to try the natural remedies than the chemical ingredients to increase the hair growth. Using these products, you will be ended up with healthy and production of new hair. So go for the best and most efficient methods to get your job done.